so that was an interesting week to say the least. with parties and events and such. but it's the dawn of a new week in blog world and there are new events and new parties to be attended! like this
OHHJOY! ICECREAM INC. GRAND OPENING!!!
it's gonna be pretty hype actually believe it or not. i will probably be spotted there munchin out on dairy even though i really shouldn't be having any. speaking of foods that i should not be eating... TOMORROW IS IHOP FREE PANCAKE DAY!!!
ryewun gonna get his muhfuggin pancake on! it's at any ihop from 7am to 10am so sleep in front of the door with your sleeping bag cause this ish is gonna be a door crasher! hahahahahaha well not really but i'm gonna kill anyone in between me and free pancakes!
here is more details on the event.
but enough of that. i've posted this before on my other blog council of doom!!!
council of doom - another 48 hours
from
wolfgang
on
Vimeo
.
it's gonna be a sick video they really only show this trailer for 48 hours then it disappears so to all my bike homies watch it while it's hot!!!
and for that matter i don't think anyone really paid attention to this video i strongly suggest you watch it
It's Your Ride
from
Cinecycle
on
Vimeo
.
i know there are some kweli fans out there so heres some love from me to you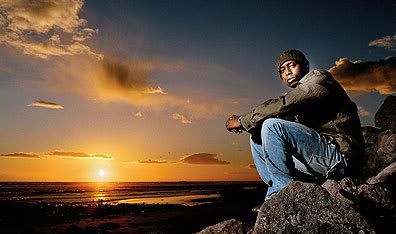 my favorite song
other then that what else can i say? mondays we go hard. hahah
have a good week. keep checking we'7 days a week
rye0ne
out and about