LOOKBOOK GIRL OF THE WEEK
this week was not as easy as other weeks for me i actually had to do some digging for that "one" with that "it" factor.
so i hope you appreciate the beauty of :
G
A
B
R
I
E
L
L
E
from
new york new york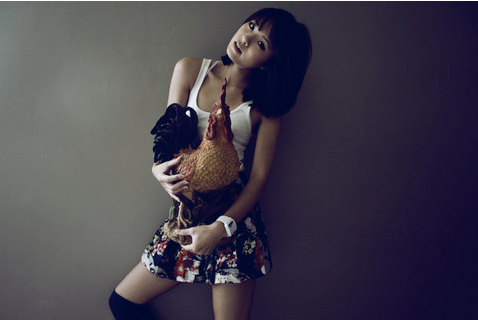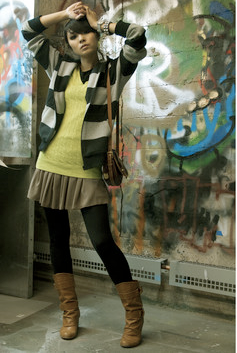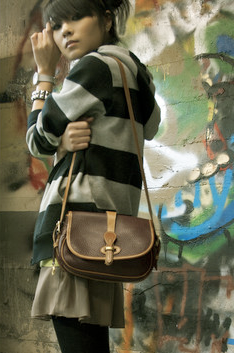 it's really too bad this is only once a week huh.. well i guess that just means you better make sure you're here EVVVVVery  sunday .
btw def definitely check that video on big daddy kane !!! "who flat top rules of 89!"