OMG these are amazing...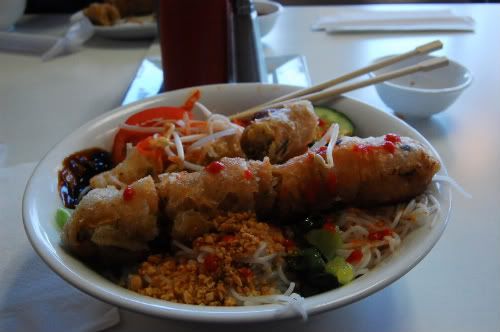 now i'm not gonna say this is the best nam place in vancouver cause i'm sure everyone's got their own "spot" but this is officially my new love. the first second the crispy crunchy veggie filled spring roll touched my tongue... that was it. and for 6.50 it's not hard on the wallet. i hit this place up yesterday with our bromie
jolin
who
recommended it
in the first place. after my meal i told the waitress "it was delicious and i'd be back again for sure!" so when she saw me again today she smiled hahahaha. it was dope she remembered my order and gave us an orange(
that means we're special
)
so go
visit this gem
asap. just off-a west 4th on burrard 
in other news weather is AMAZING if you aren't riding your bike or walking to work wtf is wrong with your legs. drink it in folks before old man winter shows his fugly face again.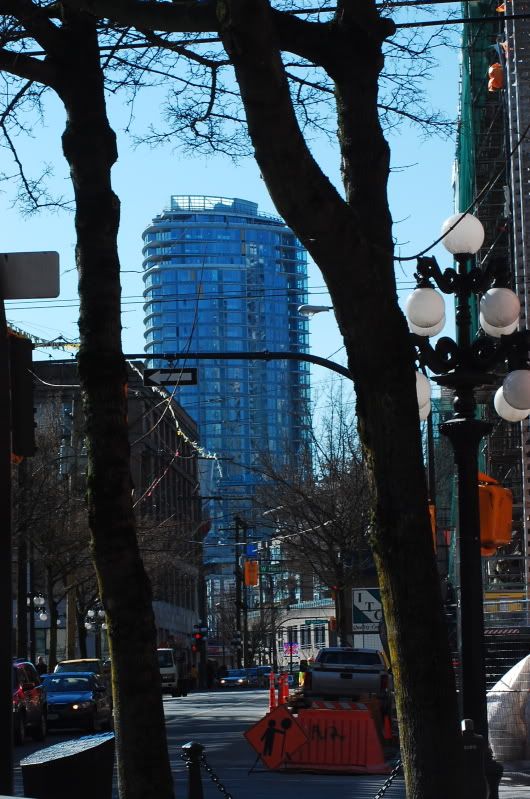 nice view :)
you probably have this and i've had it for ages but recently this is on replay in my mind.
back in the day
peace love you an eye tea why
rye one