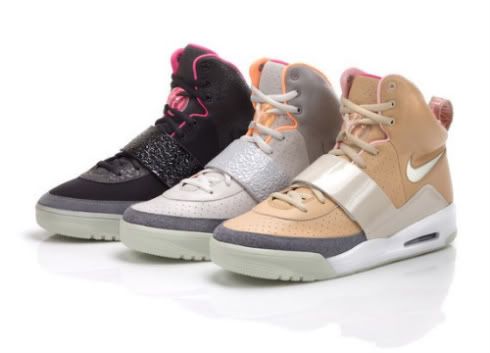 thats all i ever see these days if you ask me since 'ye' put out 808 fartbreak i've been really disappointed in him.
and even these sneakers aren't thaat big of a deal to me. maybe when i get to see them in person my opinion will change.
until then this is just for you sneaker heads.
hype beast
posted this video by dj maestro
Maestro Knows - Episode 1 (Nike Air Yeezy)
from
Maestro Knows
on
Vimeo
.
shoes are meant to be used and abused!!! ain't no G thang.
if you want a pair of yeezy's just check out
livestock. they'll be dropping april 4th at the west 4th location
and in other news it's official
japan>world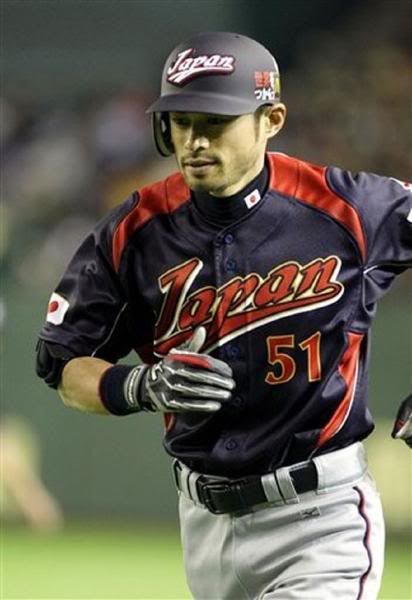 if you're korean it's very likely i'll shove the fact that i am better at baseball in your face at least once.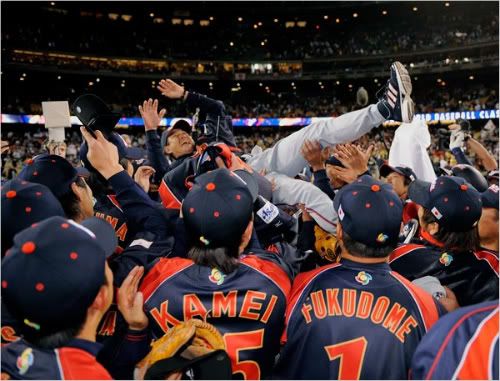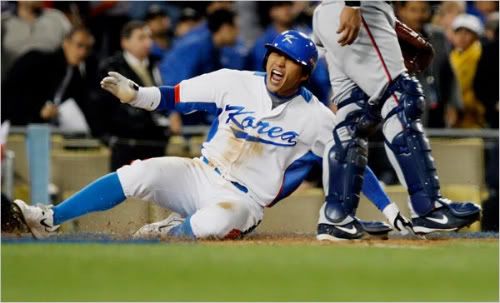 people in japan are going effing apeshit over this stuff man.. ichiro is definitely bigger then the beatles.
anyway this is going to be a really confusing post from sneakers to baseball to riding bikes.
my
homie tom
put together this sick video for skitch of himself and another
homie duncan lewis
shreding in toronto i'm stoked to get to ride with these guys again soon!!!
Skitch presents Saturday In The City
from
Skitch Clothing
on
Vimeo
.
thatsaboutit for now
ryeone