technically i didn't even pay for a ticket my bromie brian did but 20 bucks for a roots concert is not bad by all standards.
we were able to get right up front to the action i literally coulda spat on black thought from where i ended up due to dumb asses pushing us.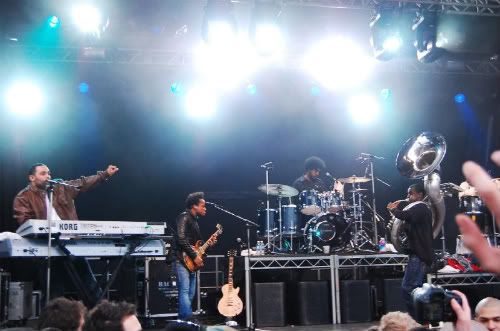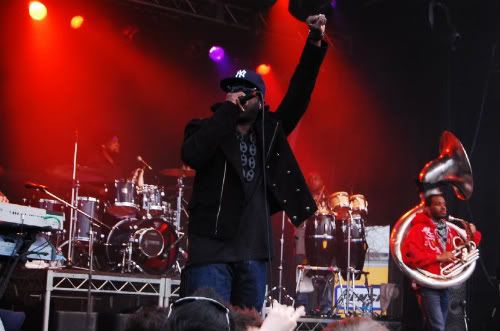 captain kirk and damon tubba gooding jr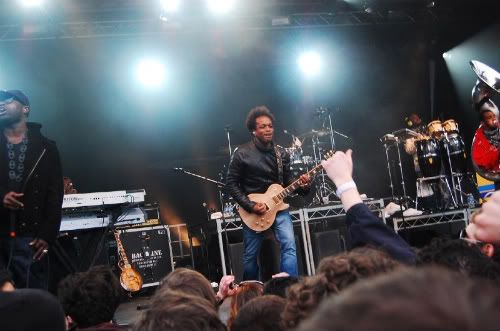 stupid drunken university students made a mosh pit i laughed at their stupidity when a bunch of them fell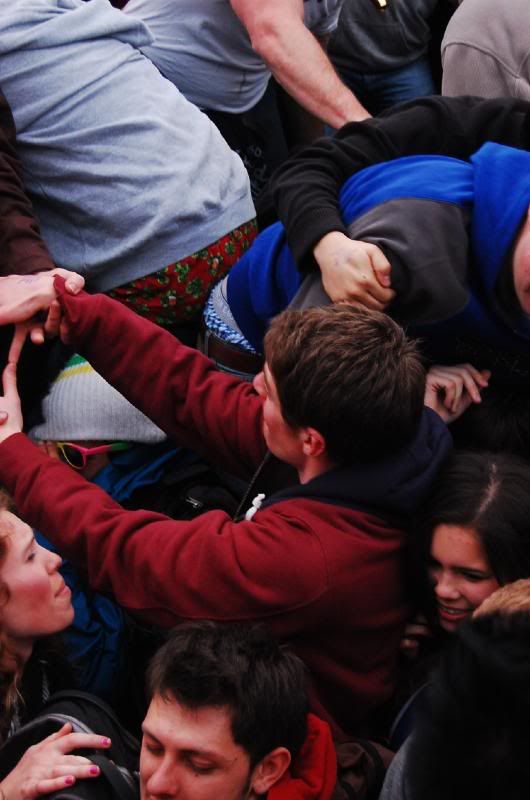 a lil sumthin sumthin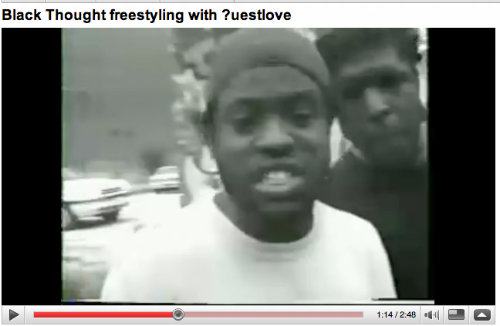 say whaat up to your boy earl who just turned 19 what! happy birthday brother well actually that was yesterday but this is just a reminder.
ryeone
vancouver's favorite son