this is a beautiful photo essay by Todd Heisler
it really connects with my theory of why cycling is so fun, well maybe not too much but the pictures portray it.
i always compare being a cyclist in the city to being in the wild west. you're an outlaw you live by your own rules, you feel alive the closer you are to death. when you go fast nothing can stop you.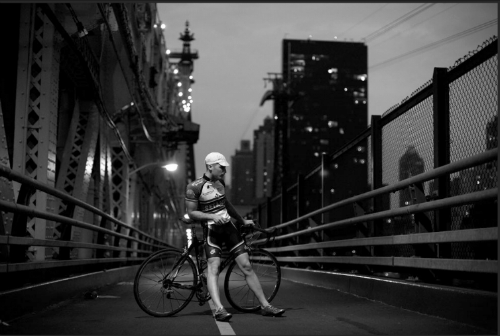 definitely check out the actual photo essay though it's great click
here
but hey watch our homie yong(guy in the red) get robbed at some stupid battle
to me it just goes to show the credibility of judges when they pull crap like that. no respect, no respect from me at all.
i warned people it would be like stupid ass pinetree battle but no one listened.
i'm giving this one the definite OH GEE status..
not even gonna lie i'm gonne bite that steez hahahaha.
since this is going a long the lines of a photo post.. i forgot i took some pretty nice pictures with this thing
k ttyl i gotta go eat breakfast
ryeone