currently just laying here in my underpants spinnin the jazz.
i have a few things for you to vibe with
i know ice tea is pretty self explanatory. it's just ice and tea right? NO!
i've worked it out to an art form heres my recipe for good ole fashioned iced T
first off you need to boil the water. BUT! not just any water i'm sure a lot of people stupidly make this mistake. to make the perfect cup of tea you need to start with cold water. cold water is fresher then hot water, hot water comes from your boiler and has a generally less clean taste. so i run the tap cold for a few seconds then boil
once the water is boiled i add the amount of sugar i want to the pitcher. the amount of sugar you add is totally up to you keep in mind lemons and tea are quite bitter so you wanna balance that out but not over power the flavor. but anyway yea i like to make sugar water first .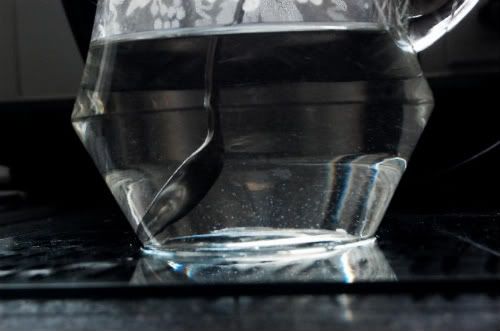 once the sugar is disintegrated into the water i add the tea bags. i let it steep for about 5 to 7 minutes this is also to preference.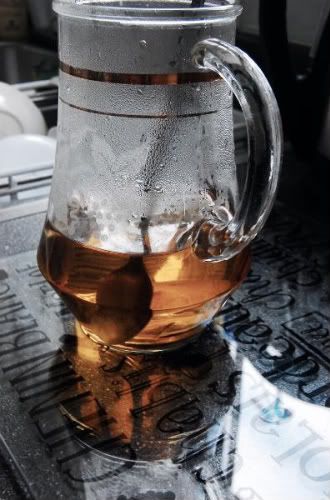 i slice a couple thin lemon slices and add them to the mix. at this point the tea is still hot, i remove the tea bags. you may wonder why the pitcher is only one third full thats because i add the remainder in ice.
once thats done i like to leave it in my fridge to set up. i usually make it in the morning so i can come home to a nice tall glass in the evening while i listen to this classy ish.
more later
ryeone