i've heard repeatedly these are people's favorite posts. but i am still unclear as to wether people just like to be teased by what i make or if they actually want the recipes. in any case i can tell you this.. being vegetarian has never been so easy.
fried tofu with a miso rice wine drizzle and ginger.
don't forget the green onions !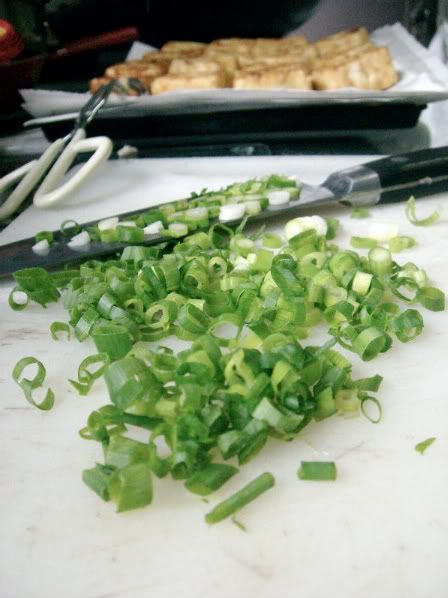 finished product. careful you're drool is out. . .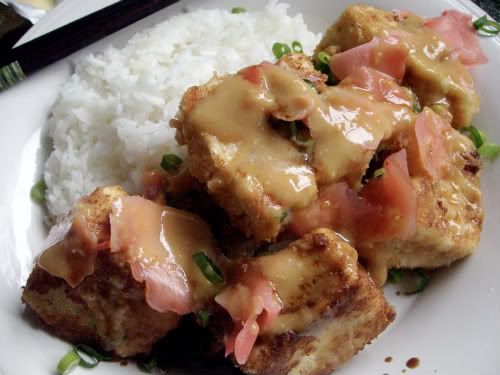 yumm... i think it would also go good with a little celantro. maybe next time
aside from making that today after church i hung out with my buddy kenny and we ended up here some how..
i'm sure a few of you already know about this spot. but i think it's really cool! we sort of ended up just sitting there and spacing out at the beauty of it all.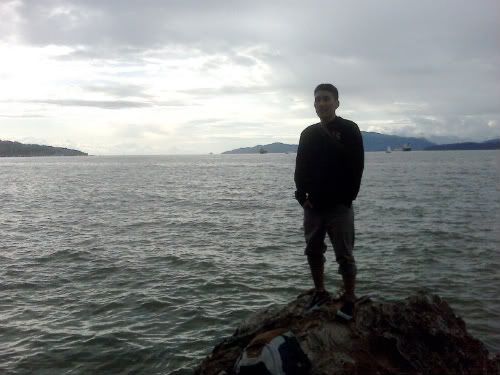 pretty chill day no complaints other then earl is being a lazy butt head!!!!!
oh well you can come here and read what i put up. hahaha
these days this seems to be an un escapable tune. i recently listened to a pretty good cover of this while celebrating my bro
jojo's
birthday
peaz peeps
ryeone in a million