lol well it sort of looks like i've let this site slip into obscurity once again.. there is really no excuse for it.. i'm lazy, you're lazy, it's summer time, enjoy the sun all that ole'stuff.
but i do have something important to share KILL BEATS 4!!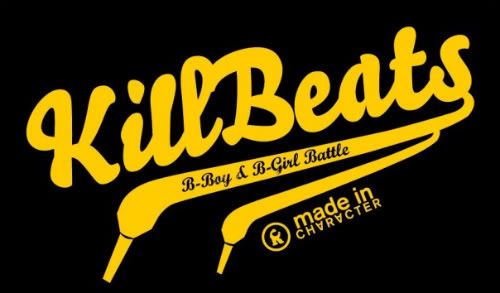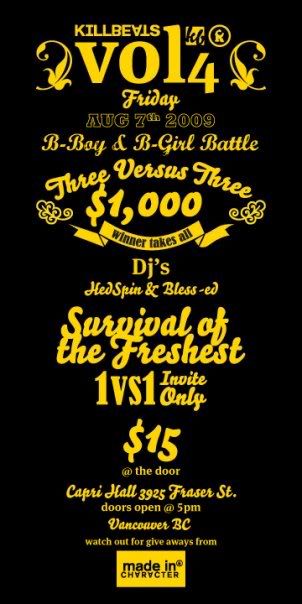 1000 dollar prize mean heads from all around are gonna be signing up for this.
i'm excited to see how this turns out.
vancouver is awesome
keeps me entertained .